Safety is taken seriously at Spectrum Engineering Corporation.
Whether our team is working in the office, or conducting field testing around energized apparatus, our motto is the same: "ALWAYS be attentive of your surroundings".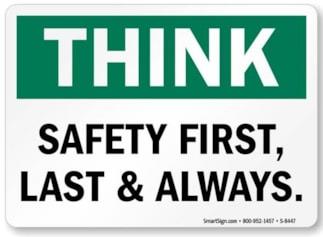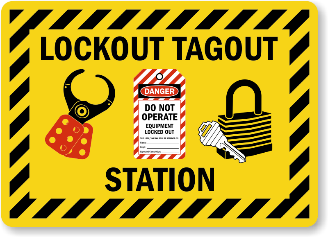 Continuous learning from webinars or on-the-job site training enhances our understanding of work zone safety including OSHA regulations, installation of key assets, and O&M topics.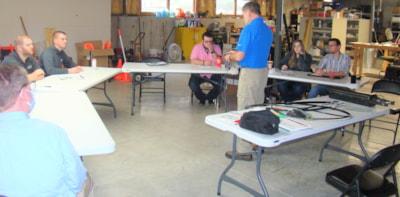 We require all employees to participate in monthly safety meetings to ensure safety is an ongoing PRIORITY. Here are some of the topics:
Fire safety
Electric safety
First Aid/CPR/AED
Arc Flash
Lock out/tag out
Vehicle safety
OSHA reporting & hazard communication
Job site safety
Cold & hot weather safety